Challenge your kids and yourself
Interesting exploration of technology, living beings, nature, minerals etc. and sensory perception. Are your children curious about new experiences? Then let yourself be guided through a new world that was previously closed to you. Like being guided through a dark exhibition by the blind, or being guided through the world of a deaf-mute by the deaf, and many more. Embark on new experiences with your children.
Interessante Erforschung von Technik, Lebewesen, Natur, Mineralien etc. und Sinneswahrnehmung. Ihre Kinder sind neugierig auf neue Erfahrungen? Dann lassen Sie sich durch eine neue Ihnen bisher verschlossene Welt führen. Wie zum Beispiel von Blinden durch eine dunkle Ausstellung geführt zu werden oder von Gehörlosen durch die Welt eines Taubstummen geführt zu werden, und vieles anderes. Lassen Sie sich mit Ihren Kindern auf neue Erfahrungen ein.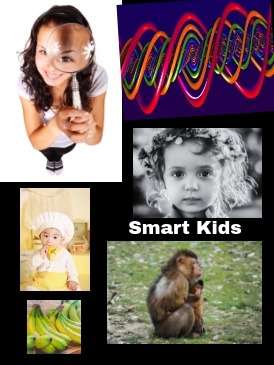 Im Dialoghaus erwarten dich Erlebnisse, die du so schnell nicht vergisst. Sehen im Dunkeln? Keine Worte im Stillen, aber viel zu Sagen?Hej Kids, wisst Ihr wie Eure Stimme klingt? Lerne dich und deine Welt neu kennen.Spielerisch und interaktiv für mehr Empathie und Inklusion in unserer Gesellschaft. Erlebe eine spielerische Wissensvermittlungmit gesellschaftlicher Relevanz. Dialog Erlebnisse für Read more…